It is difficult to devise a magic formula for the ideal wedding timeline. There are, however, timeframes to consider when planning your wedding. We've included a few timeframes that have helped us make the most of each wedding day. We hope this information assists you in developing the best timeline for your photo and video coverage. Remember! This are the only memories you'll have to remember and share your wedding day.
A good wedding timeline is the key to great wedding photos and videos!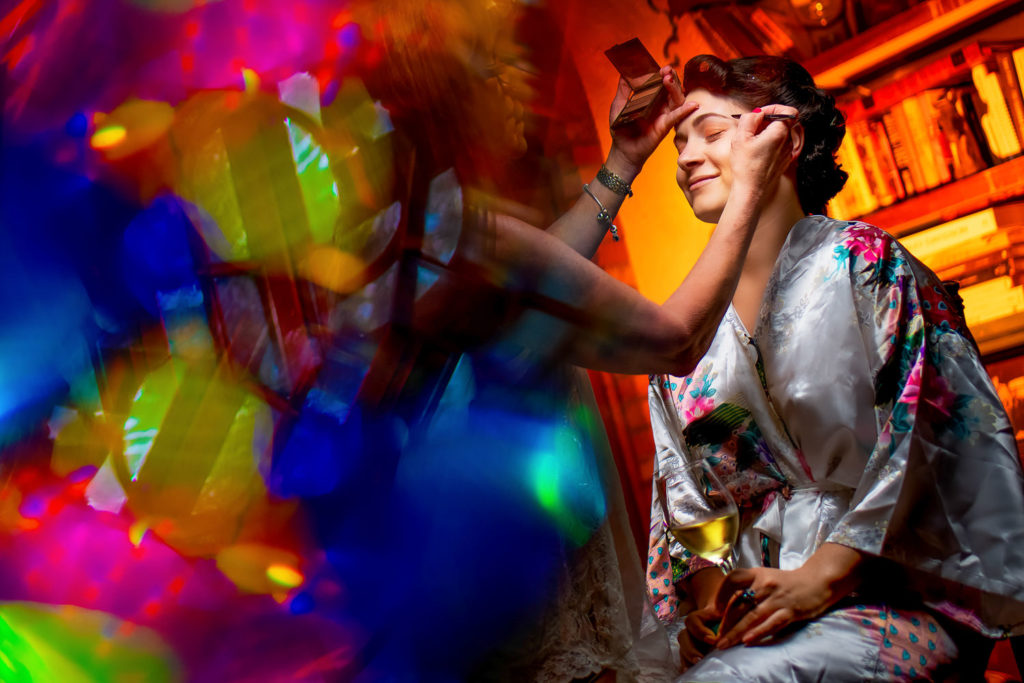 GETTING READY COVERAGE
This portion of your wedding day could last anywhere from 1:30 to 2 hours. This section is divided into three parts:
Having at least 30 minutes for details ensures good photos of the dress, rings, shoes, and other accessories. We will take these details to another location if the room does not have enough space or good lighting to make these images. This will take a little more time, but it will be worth it in the end.
We must be given at least one hour of coverage. We will cover makeup photos as well as candids with family and friends. This is one of the most enjoyable parts of the wedding, so the time spent getting ready should not be shortened.
This section is only about 10-15 minutes long. Parts of the Couples Session could be scheduled ahead of time for an additional 20 minutes. As a result, we could spend less time taking photos during cocktail hour.
WEDDING CEREMONY
The photographer must be allowed at least 20 minutes to photograph the ceremony area and its details without the presence of guests or staff.
Every ceremony has a different culture and time frame. In this case, we will refer to a traditional American tradition that typically lasts 30 minutes.
We recommend making a list of ten family groups and scheduling at least three minutes per group. Giving your Wedding Planner a list of who is in each group will shorten the time it takes to take photos.
COCKTAIL HOUR
While your guests are enjoying cocktail hour, this time is divided into two parts:
This section should take at least 30-40 minutes. The more time you devote to this section, the better the results we can produce for you. This must be completed 30-45 minutes before sunset. Creating images before sunset will provide you with a one-of-a-kind scene of the Location. Similarly, photographs of you seeing the reception for the first time, as well as photographs of you at the reception, will be taken at this time.
Following the Couples Session, you will return to the cocktail hour while we photograph the details of your reception. This section should take at least 20-30 minutes. As with the ceremony details, this is the only opportunity we have to photograph your reception room before the guests arrive.
WEDDING RECEPTION
The first dances and wedding toasts take place here. It usually takes 1 hour to 1:30 hours, depending on the amount of toast given by your family and guests.
Plan on sneaking out for a couple of photos during the reception. We only need 15 minutes for this section, which is ideal for creating creative and unique images. It is also a good time for you to take a break from the intense party.