Simply stated! A Destination Wedding Photographer is your best bet for covering your destination wedding.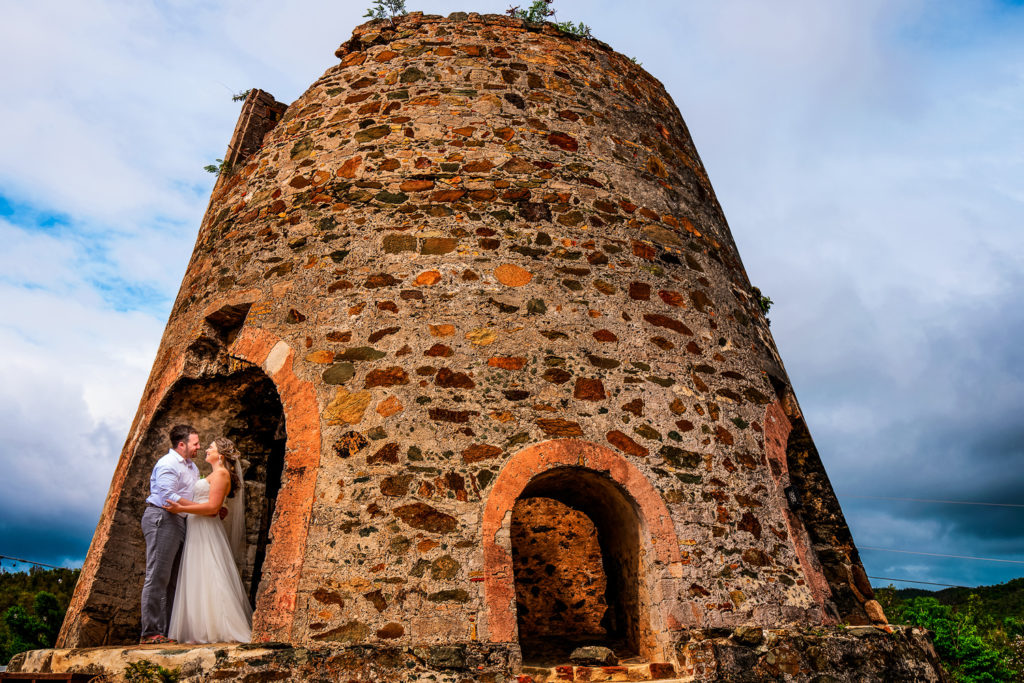 As Wedding Photographers, we serve clients from all over the world. Whether you're planning a wedding in the Virgin Islands or an engagement session in Miami, we're always happy to accommodate your destination wedding needs wherever they may take us.
First of all, what is a destination wedding?
Destination weddings are those in which the couple and their guests travel to a different country or state to celebrate their wonderful wedding. For example, a couple from New York comes to Puerto Rico to celebrate their wedding at the luxurious Dorado Beach Reserve. That is a Destination wedding. As Destination Wedding Photographers, we typically photograph this type of wedding events.
What is a destination wedding photographer?
These are professional photographers who have been trained to photograph in challenging environments. Because they are constantly pushed outside of their comfort zone, they stay on top of their work. A destination wedding photographer must produce work that is distinct from that of other local photographers. Otherwise, hiring a local photographer would be preferable.
What are the fees to contract us as your destination wedding photographers?
Our destination wedding photography packages are the same as our regular wedding photography packages in Puerto Rico. If your wedding is taking place outside of Puerto Rico, the following additional costs are added to our services:
Flights for two adults. Return trip, arriving one day before the event. The reason for this is that we want to have time to explore your wedding venue and ensure that we arrive on time on your wedding day.
Hotel accommodations. It should ideally be close to the event's location. Two nights are typically required, but this varies depending on the event. AirBnBs are also acceptable if they are close to the event and have a high rating.
Do you need to book our flights and accommodations?
We prefer to make our own reservations unless you already have a travel planner.
And finally, how is the communication and delivery of the final result handled?
We understand how difficult it is to organize an event outside of your home country, which is why we always respond to your questions quickly and effectively. The trust and chemistry we have with our couples is critical to the quality of our photographs. We can now do everything online, including sending galleries, holding meetings, and even sending print orders directly to your home, thanks to the technological age we live in.