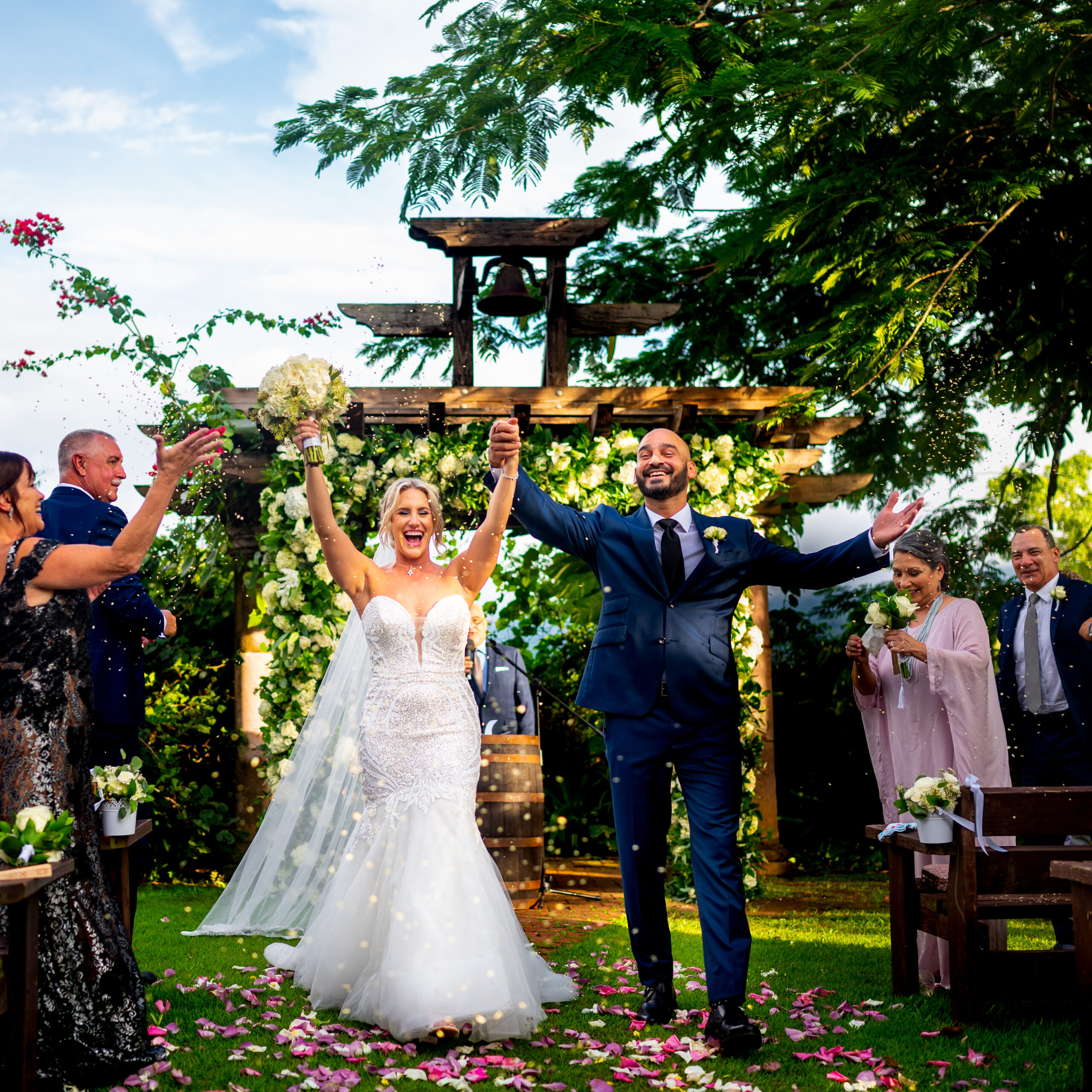 LETS PHOTOGRAPH YOUR WEDDING
SERVING IN SAN JUAN & RIO GRANDE PR, VIRGIN ISLANDS, AND ANYWHERE YOUR WEDDING TAKES PLACE.
Our top priority is to connect with you genuinely. This ensures that you are at ease with our presence at your wedding, resulting in amazing images! What you can expect from us after completing this form is as follows:
We reply in hours, not days.
We'll arrange a video call, or phone call meeting.
To reserve your date, we require a 50% initial payment. This puts you on our calendar and allows you to cross "photographer" off your wedding to-do list.