Stunning Destination & Indian Wedding Photography in San Juan, PR​
Let us make your San Juan wedding story unforgettable with our wedding photography. Contact us today to turn your dream wedding into reality.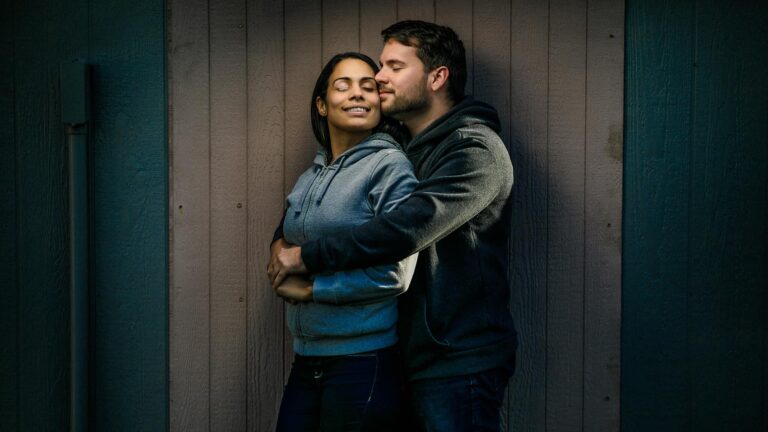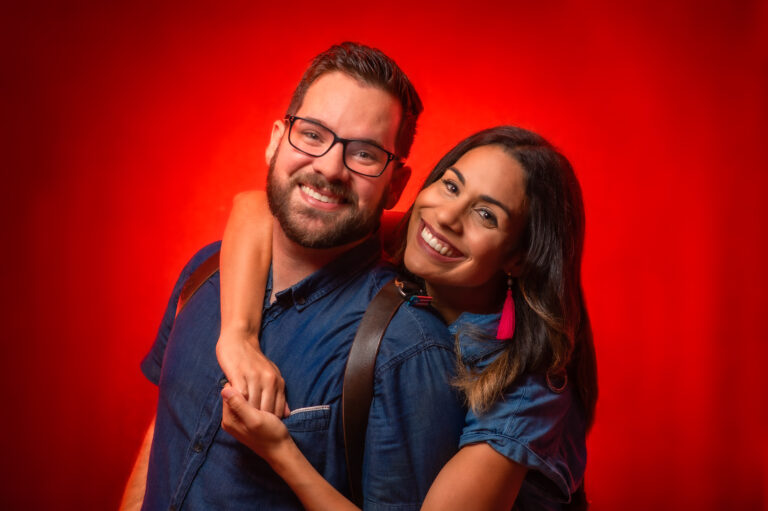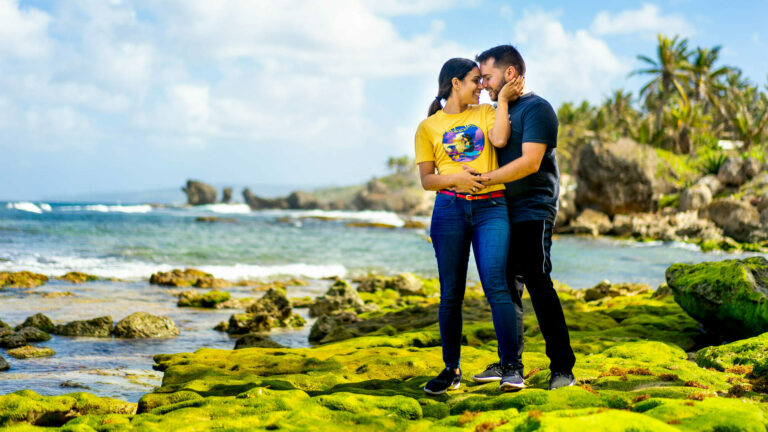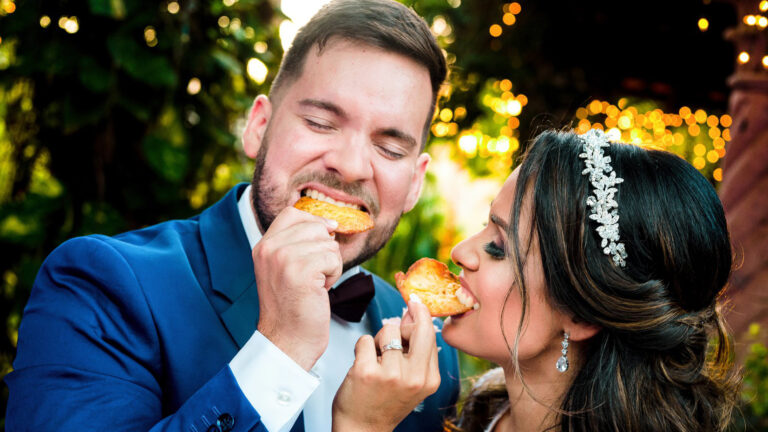 At Alex Dali Weddings, we're a genuine couple with a passion for turning moments into works of art. As experienced San Juan wedding photographers, we understand the importance of capturing every detail of your special day. With our collaborative approach, we believe that every wedding is unique, and we both enjoy bringing our individual skills to create stunning images. Whether you're tying the knot in San Juan or any corner of the world, we'll be there to capture every unforgettable moment. Contact us today to learn more about our wedding photography services.
Come and see the amazing experience our clients have via Weddingwire!
Perfection! I am obsessed with Alex & Dali! I had the pleasure of working with them during my traditional Indian wedding- they photographed my Sangeet, Wedding & Reception. Not only is their work amazing, bright and colorful, they also go above and beyond to ensure you have the most positive experience possible. Alex & Dali were also great source of information while searching for other vendors- they know everyone and all their recommendations were in-line with my wedding budget and vision. I highly recommend Alex & Dali for your wedding photography needs!
"I had an excellent experience with this vendor.

Working with Alex & Dali was an absolute pleasure for both our engagement and wedding photos. The team is responsive, creative, flexible and friendly. My husband and I don't spend much time in front of a camera, but Alex & Dali coached us and made us feel extremely comfortable during our engagement shoot and wedding. Our friends have been so impressed with the quality of the photos that they are planning on hiring the team in the near future. I wholeheartedly recommend their services."
"Outstanding work! My husband and I are completely blown away by Alex and Dali's work and are so so happy we had them as photographers for our wedding! The photos we received were absolutely amazing, and all of our friends and family have commented on how stunning they are. Alex and Dali were very easy to work with. They were enthusiastic, creative, kind, helpful, and patient. They did a great job at directing us how to pose and where to take photos, and you can tell they really cared about getting the best shots possible. They also made us feel very relaxed and comfortable throughout the whole process. We are so grateful for their hard work during our wedding and will be able to remember our perfect day for years to come with their beautiful photos!"
Elevate Your San Juan Wedding Photography Experience. Your wedding day is a once-in-a-lifetime event, and you deserve photography that reflects its uniqueness. At Alex Dali Weddings, we go beyond average to create a photographic experience that captures the essence of your special day in vivid colors and cherished memories. Let us help you elevate your San Juan wedding photography experience to the extraordinary. Contact us today to learn more.