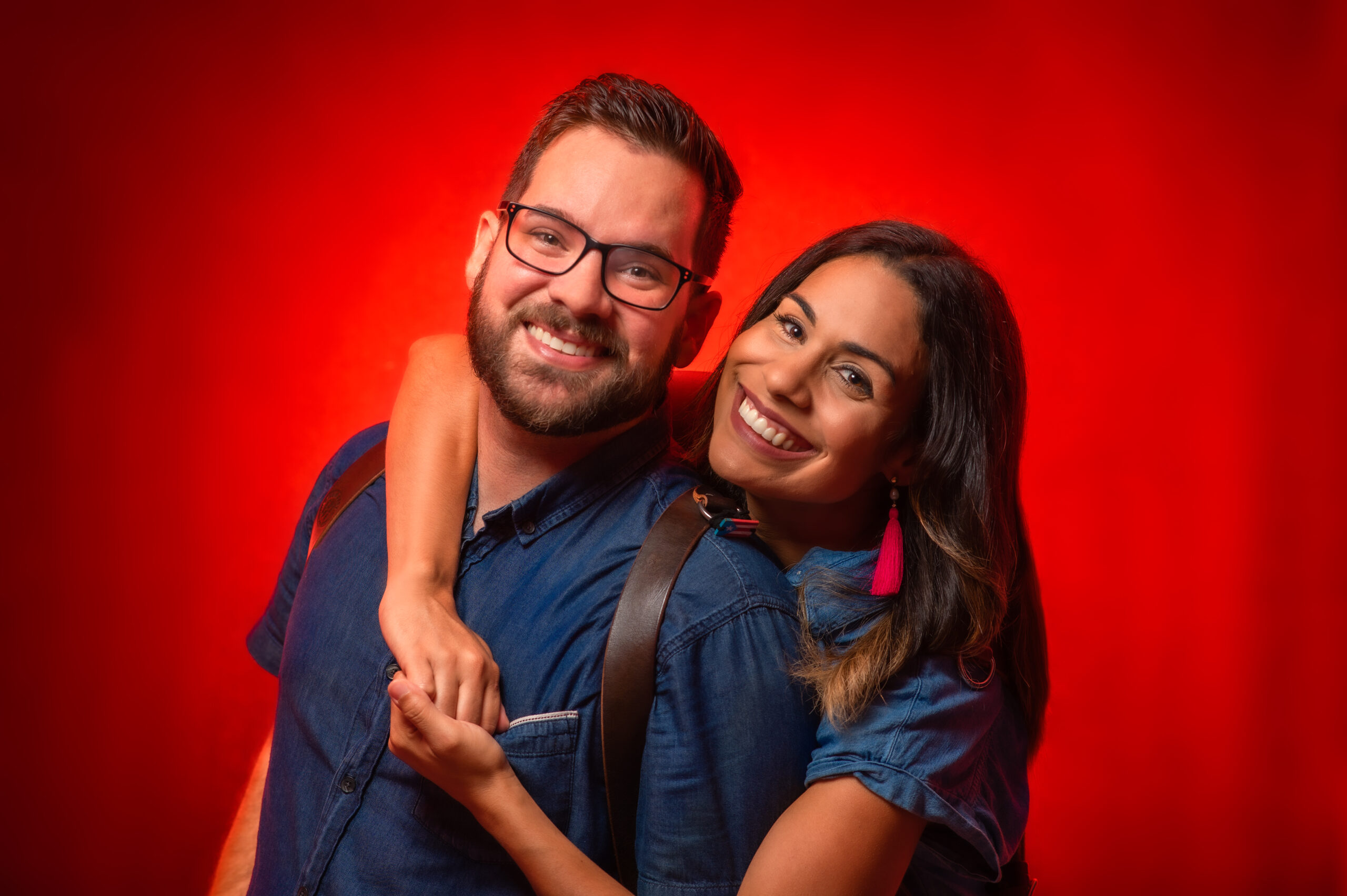 Hello there, guys! Our names are Alex and Dali. It is a privilege that you are contemplating our craft for capturing one of the most important days of your lives.

HOW WE GOT HERE

On our first date, we both expressed an interest in photography. Dali wanted to take photography classes but lacked the necessary equipment. Guess who offered to lend his camera? (Me, Alex). Dali was finishing up her bachelor's degree in Industrial Microbiology at the time, and I (Alex) was finishing up my military service. We both used photography to distract our minds and connect with one another, but I (Alex) used it to justify spending more time with Dali. After some time I ( Alex) chose to make a career in Professional Photography in college. Since then we've kept our education up to date by learning with incredible photographers like Victor Lax, Jerry Ghionis, Twomann Studios (Lanny & Erika), and Christian Cardona.
OUR VISION
We believe that life is meant to be an exciting adventure. One that is centered on something bigger than ourselves and is meant to be shared with others. Every day, we are grateful to be able to do what we love. Making a difference in people's lives through art and craft. Our love of storytelling is at the heart of each of our photographs, which reflect who we are and what we value.
OUR INSPIRATION
Our Princess Amaiah. We treasure life, love, and one of a kind memories we've been given. It's an indescribable happiness that will shine through in our work.