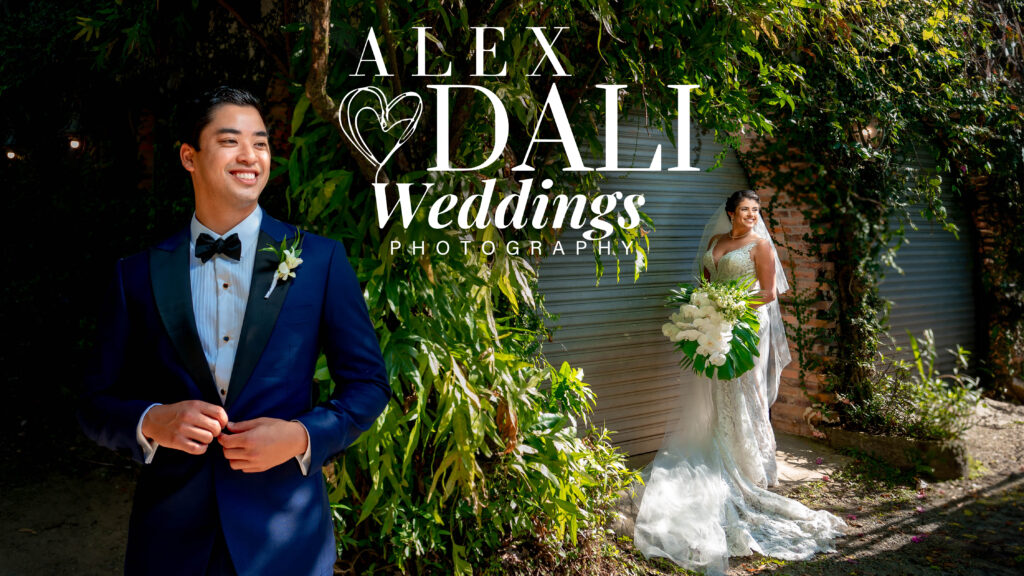 Photography Pricing and FAQ
A wedding photographer, your cherished memory curator, goes beyond capturing just the wedding day. They weave a tapestry of your entire journey, from the excitement of your engagement to the joy of pre-wedding celebrations and the enchantment of your wedding day. With an artistic touch, they immortalize every emotion, every smile, and every tear, etching these moments into your story. Their skill transforms fleeting instants into timeless memories, crafting a visual treasure chest that invites you to relive the entire experience again and again. Your wedding photographer isn't just a service provider; they're your dedicated partner in crafting an unforgettable love story.
We bring this same dedication to your special moments. As seasoned storytellers, we ensure that your journey, encompassing engagements, pre-wedding events, and your wedding, is masterfully documented, creating memories that stand the test of time.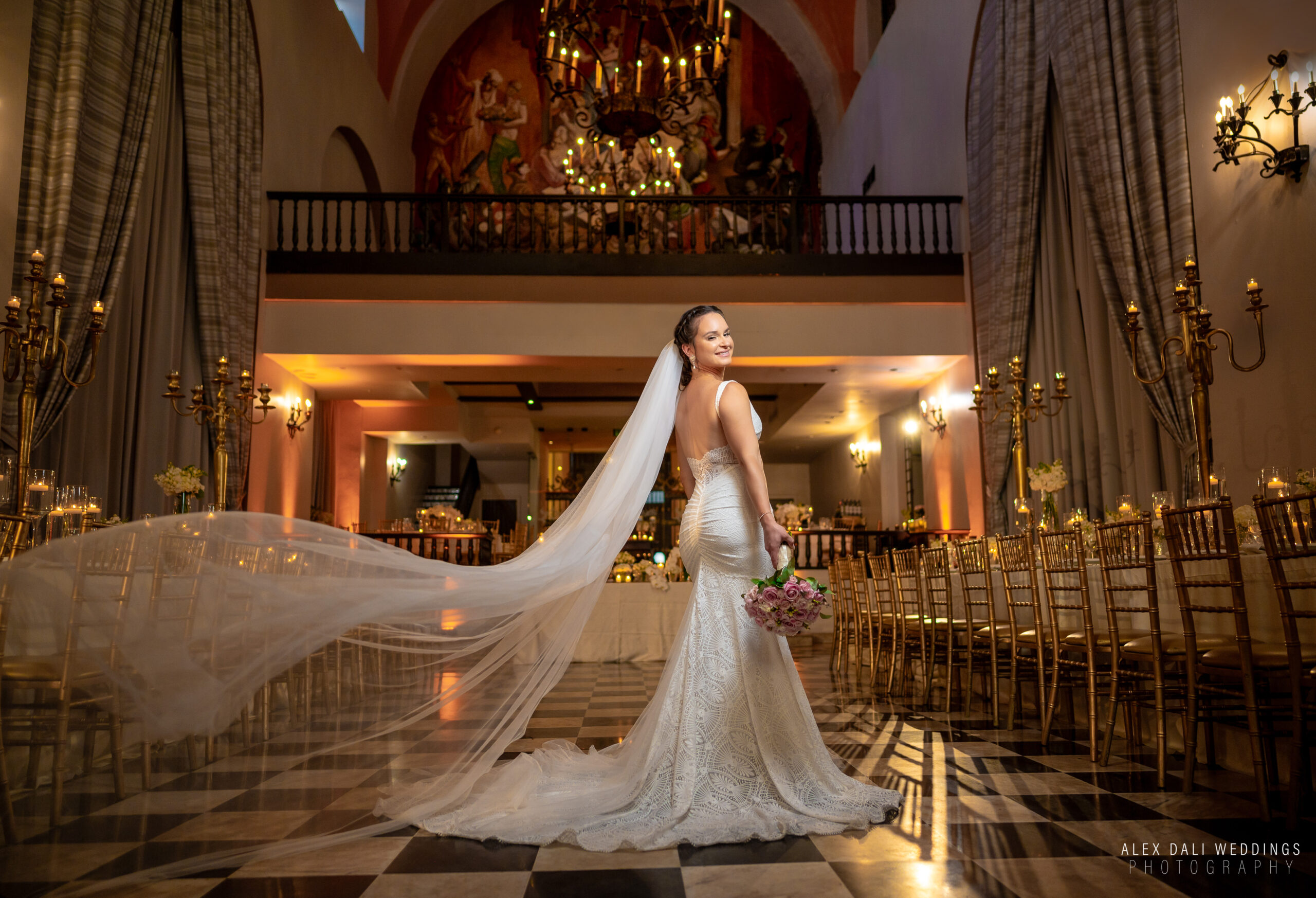 Traditional American Weddings
A traditional American wedding is a celebration like no other. It's a tapestry of emotions, traditions, and love, and we're here to weave that beautiful tapestry into unforgettable photographs. Alex and Dali understand the significance of your special day and are dedicated to capturing the genuine moments you'll hold close to your heart for a lifetime. Capture the essence of your wedding and entrust your special moments to us.

Let's have a conversation about your special day and how we can be a part of preserving the beauty and elegance that make traditional American weddings so extraordinary. Contact us today to discuss your unique love story.
Engagement Session: $750
Wedding Day Event: Starting at $4,000

Pre-Wedding Day Event + Wedding Day Event: Starting at $5,000
Booking Requirement: Secure your date with a $1,500 initial payment.
All collections include:
Alex and Dali, wedding photography experts, will be capturing your special day.
Online gallery for easy sharing and downloading within 4-6 weeks
High-resolution, professionally edited images
Personalized consultation to ensure your vision is realized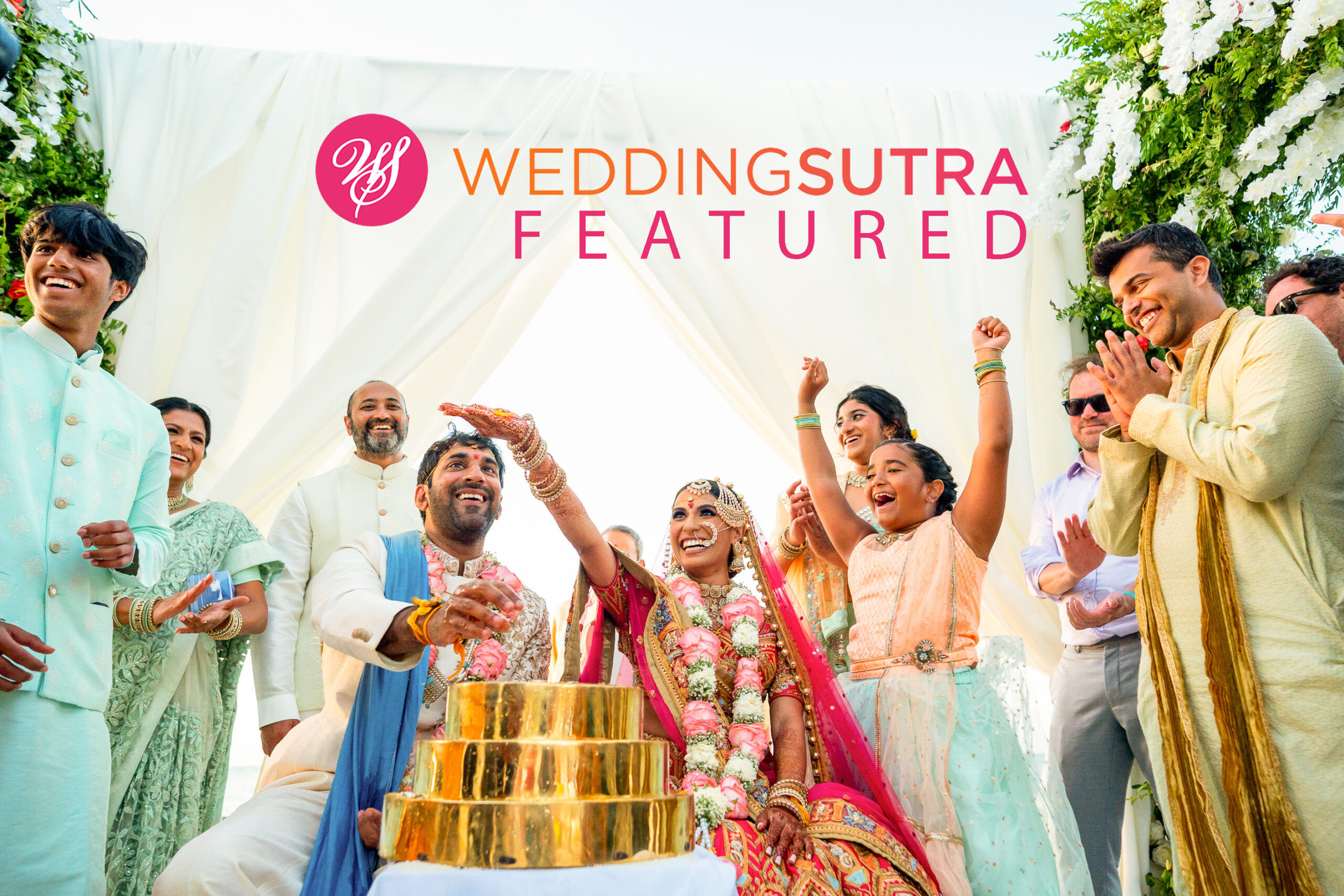 Indian & Fusion Weddings
Join us in celebrating the profound beauty of your cultural wedding journey through our expert photography services, custom-crafted to embrace your unique traditions. Starting at $600 per hour. We kindly ask for a minimum of 4 hours to weave the enchantment of pre-wedding events and a minimum of 6 hours to lovingly chronicle your wedding day. Let us be your guides in ensuring that every smile, every glance, and every heartfelt moment of your Indian wedding is cherished in each and every photograph.
Engagement Session: Starting at $750
Pre-Wedding Events: Starting at $2,400
Wedding Day Event: Starting at $3,600
Multi-Day Wedding (3–4 days) : Starting at $10,400
Booking Requirement: Secure your dates with a 50% initial payment.
All collections include:
Alex and Dali, certified Indian wedding photographers, will artistically document your multiple-day wedding.
Online gallery for easy sharing and downloading within 8 weeks
High-resolution, professionally edited images
Personalized consultation to ensure your vision is realized
At the heart of our collection is a promise to embrace and celebrate the cultural tapestry of your wedding day. With "Eternal Love," your Indian wedding story is not just captured but elevated to a treasure that you, your families, and future generations will cherish for a lifetime.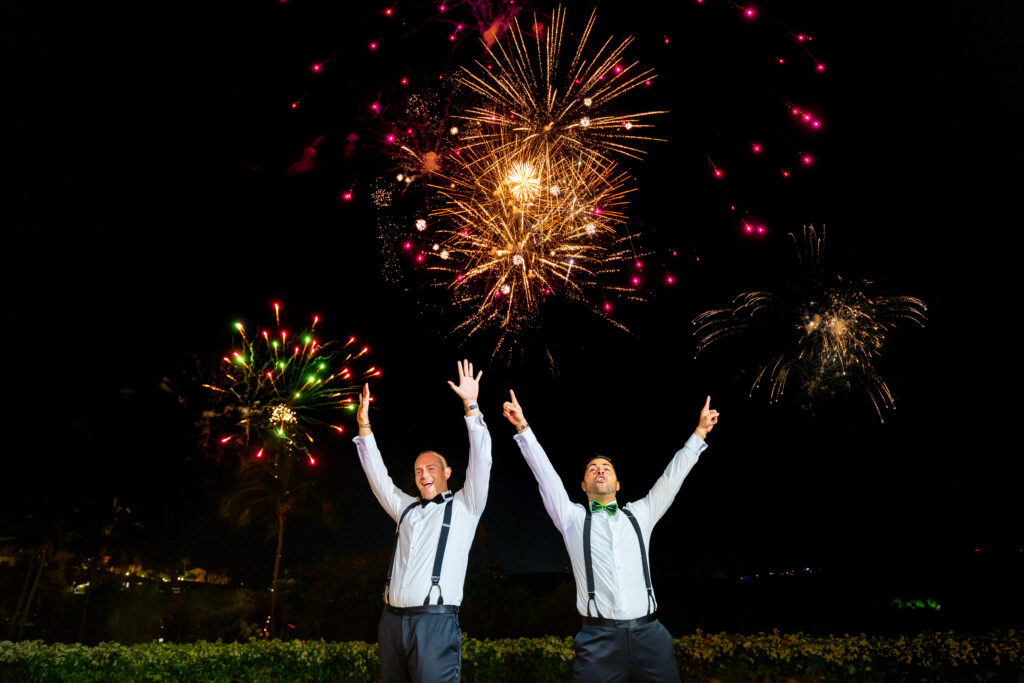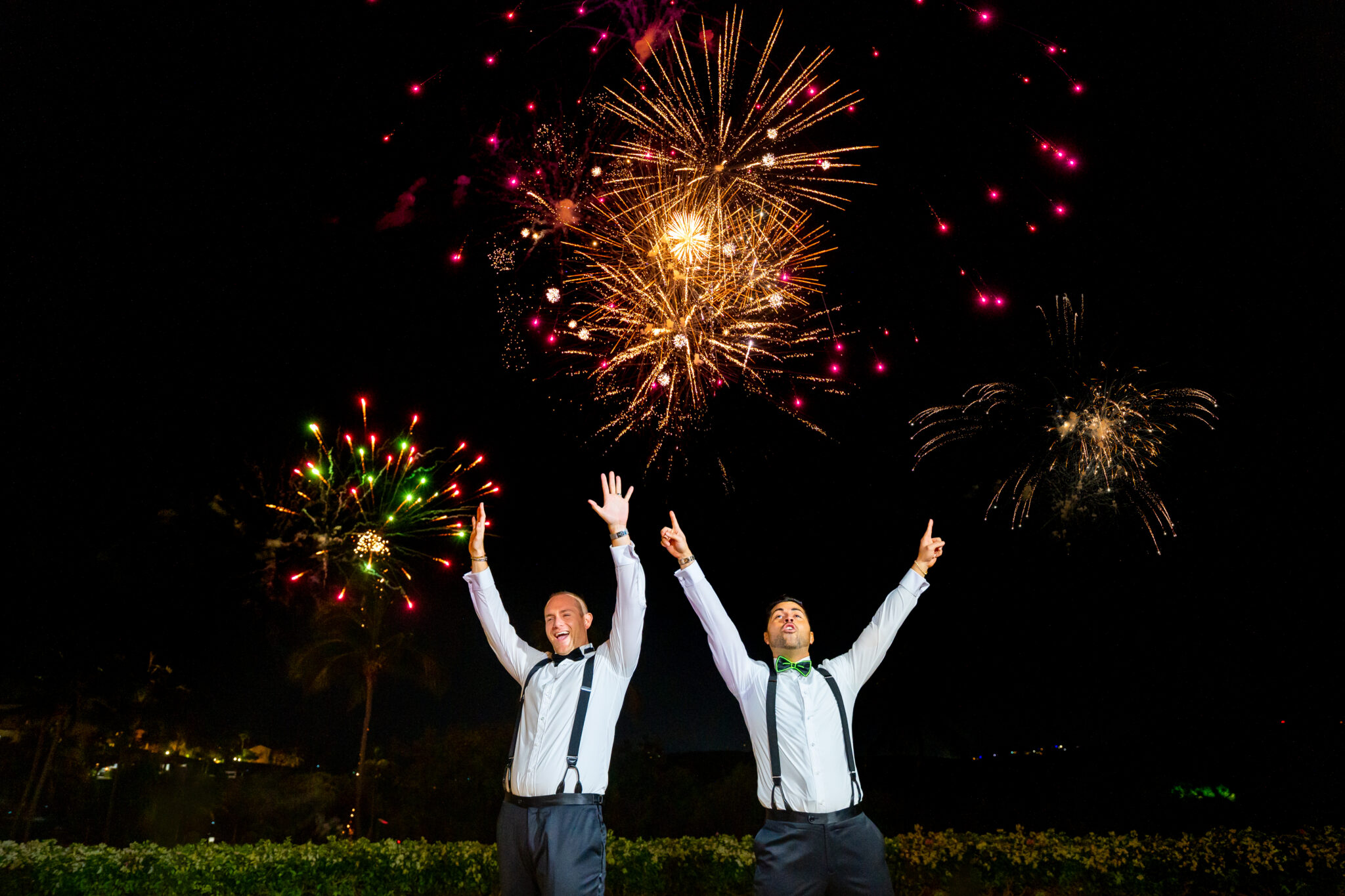 FREQUENTLY ASKED QUESTIONS¸
Get all your questions answered. We've compiled a list of frequently asked questions by our couples. If you have a question that isn't answered here, please contact us.
Is there a charge for you to travel to our wedding destination?
Our destination wedding collection includes round-trip flights, luggage, a travel protection plan, a 3-night stay at a nearby hotel or Airbnb, and ground transportation such as Uber or Lyft. We take care of all these expenses to make it easy for you.
Are you insured?
Yes, we are fully insured. If your venue requires proof of insurance, we'll gladly provide it.
When will we get our photos?
For weddings, it usually takes 4 to 6 weeks, while engagement sessions take about 2 weeks. All your images will be delivered online in a private gallery, and you can download the full-resolution images without watermarks.
How many photos will be sent to us?
Our pricing includes our time, talent, and editing time. You'll receive all the great images we create from your wedding or engagement. Typically, an 8-hour wedding will receive around 500–700 photos, and a 2-hour engagement session will receive around 25–35 images minimum.
We love your work; what are the steps to book you?
We're thrilled to hear that you love our work! Here's how you can book our services:
Fill out our contact form. We'll send you a photography service proposal based on your wedding photography requirements. We'll arrange a phone or video conference to answer all your questions if necessary. Once you accept our proposal, we'll send you an electronic contract to sign, and your wedding date is reserved with us.
Which wedding venues do you recommend for weddings in Puerto Rico?
We've had the best experience as vendors at the following venues: Our clients have always had an amazing experience at these venues, too. Also, these are the only venues where we prefer to work in Puerto Rico.
If you're planning a wedding in the east or north of Puerto Rico, fly into SJU Airport.
If you're planning a wedding in the western part of Puerto Rico, fly into BQN Airport
MAP OF PUERTO RICO WITH THE LOCATION OF EACH VENUE AND AIRPORT